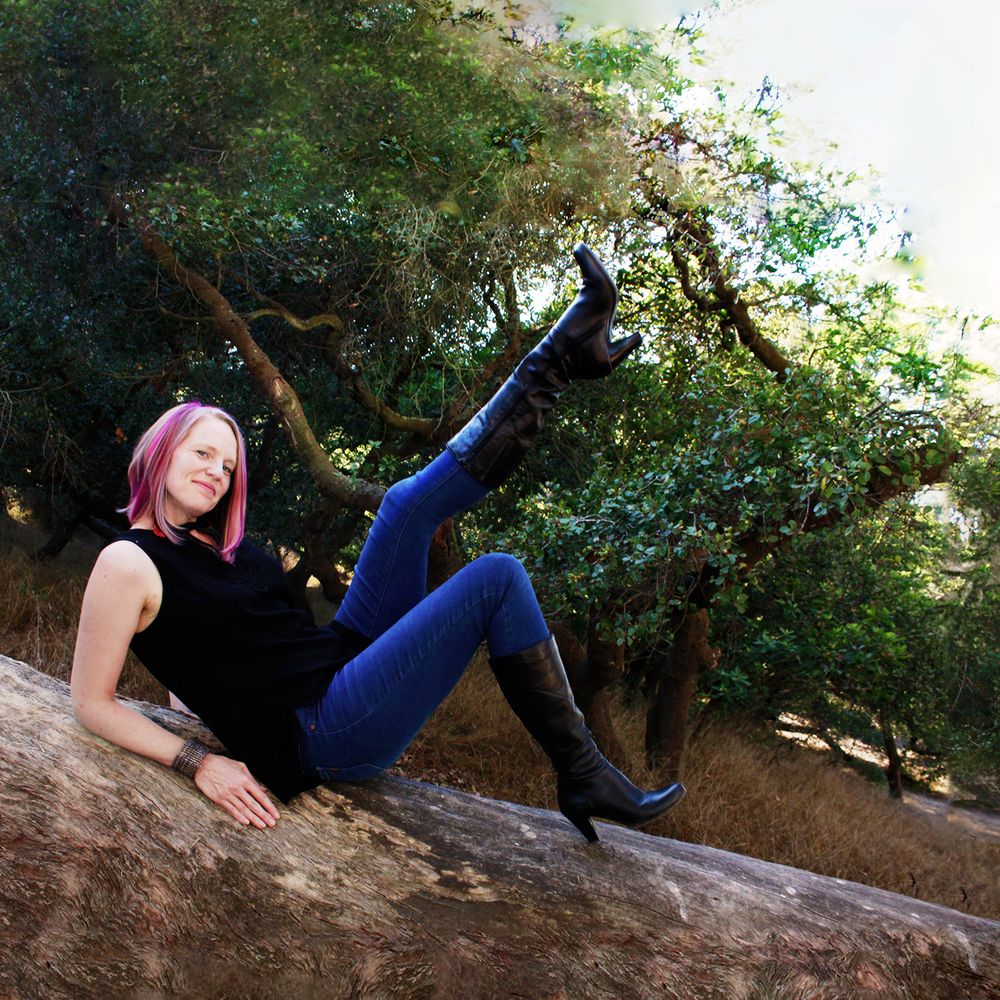 About Nicole Wilson
Singer. Songwriter. Producer.
Once upon a time there was a little girl who carried around a Fisher Price tape recorder, and sang made up songs into it. As childhood wore on, she performed in lots of musicals and choral groups throughout high school and college. And she made up many absurd and/or dramatically romantic songs.
As an adult, she discovered jazz and performed for 8 years with Hold Tight. She also has a years-long collaboration with guitarist Greg Bryant, writing and recording indie tunes...  Sadly though, most of her time as a grown-up was spent locked up in an ivory tower or corporate office building.
Then one day, she realized that 1) life is short, and 2) she loved writing, singing, and recording music too much for it to be just an occasional thing. So she embarked on a new experimental adventure, one where music played a central role...  And the girl was happy.
For bookings and songwriting inquiries, please fill out the short form and we'll be in touch soon.